The Brain Game: The Latest in Neurological Treatments
Begins 12/06/2022
Learn the best and quickest steps to take in a neurological emergency. Discuss the diagnosis, work up, and treatment of seizures, vestibular disease, and myelopathies. Learn about anti-epileptic drugs, including the most common anti-seizure medications in cats and dogs, their mechanisms of actions, monitoring, and side effects.
CE Credits: 2.4 Scientific
Sponsored by: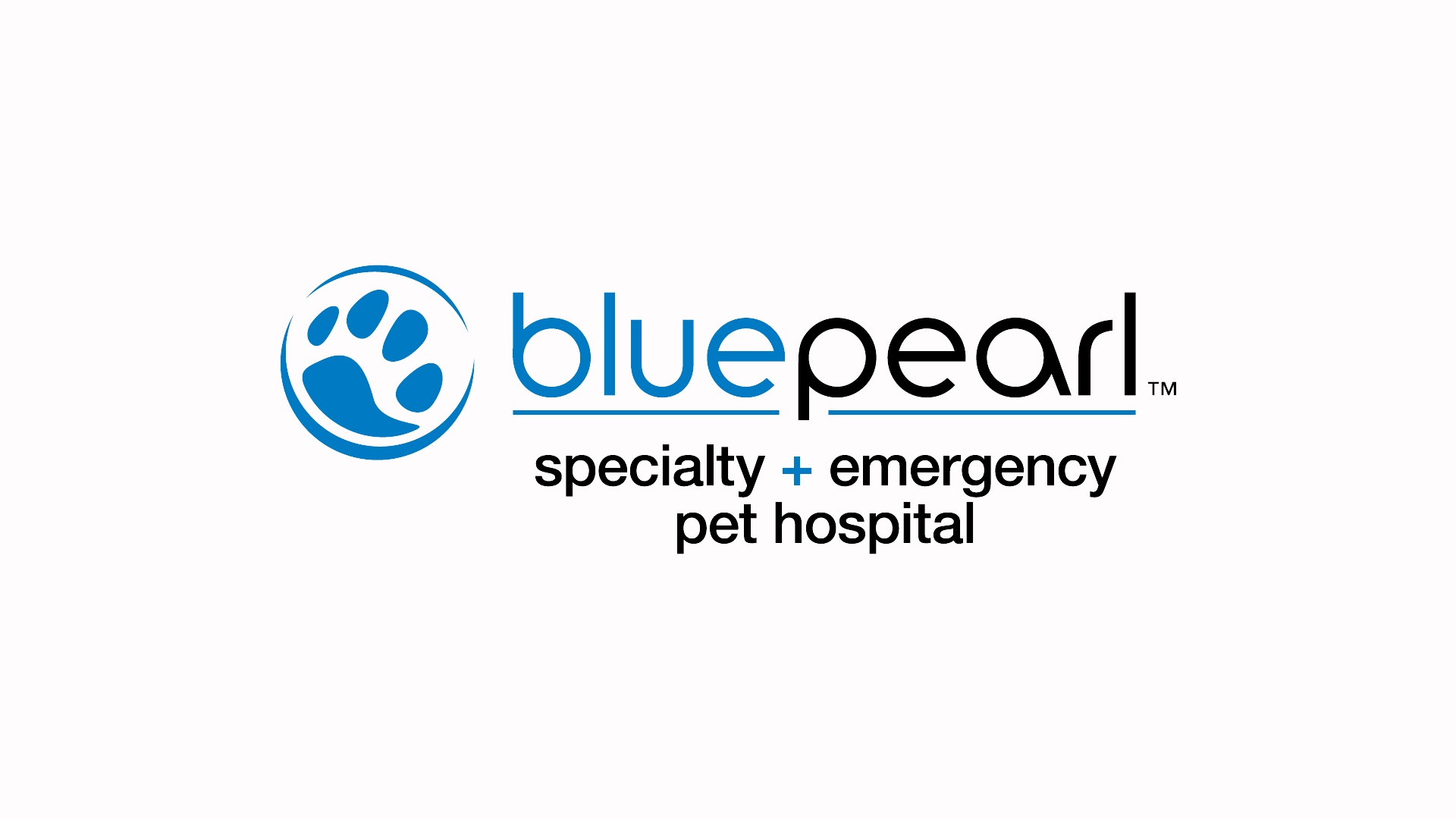 The CE Palooza 10% off coupon code must be applied at checkout. If you qualified for the coupon code and did not receive it, or if you are encountering issues, please call the WVMA office at (608) 257-3665 before purchasing any CE Palooza webinars.